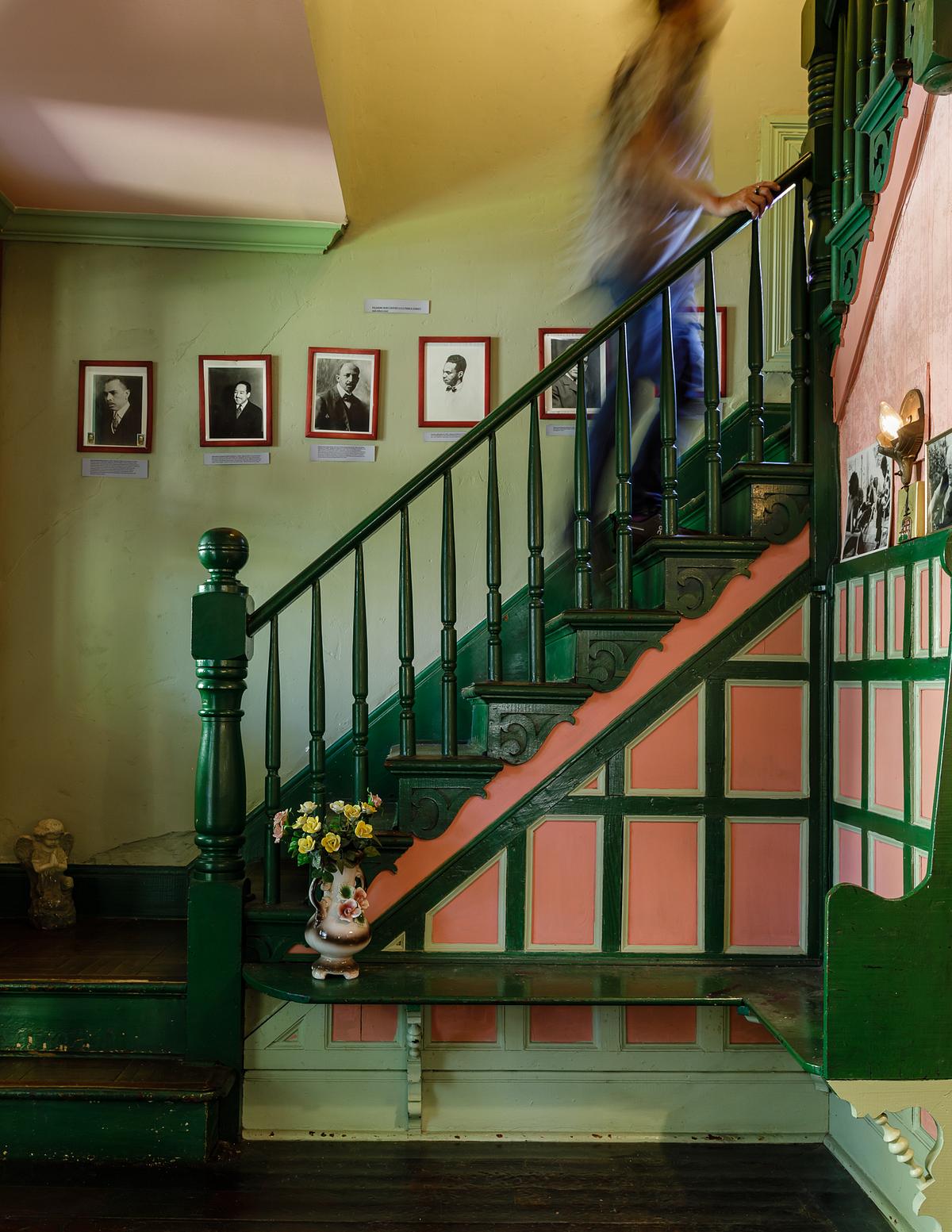 The art of photography is, in many ways, a dialogue between the present and the past. With this perspective, I had the privilege to step into Anne Spencer's House and Garden Museum in Lynchburg, VA – not just a few buildings and landscaping but a treasure trove of history, art, and resilience.
Anne Spencer was an esteemed poet and member of the Harlem Renaissance. She was also an educator, activist, librarian, and gardener of exceptional talent. While the Harlem Renaissance was primarily active in New York, Spencer contributed mainly from Virginia, embodying the spirit of the Civil Rights Movement right in her backyard.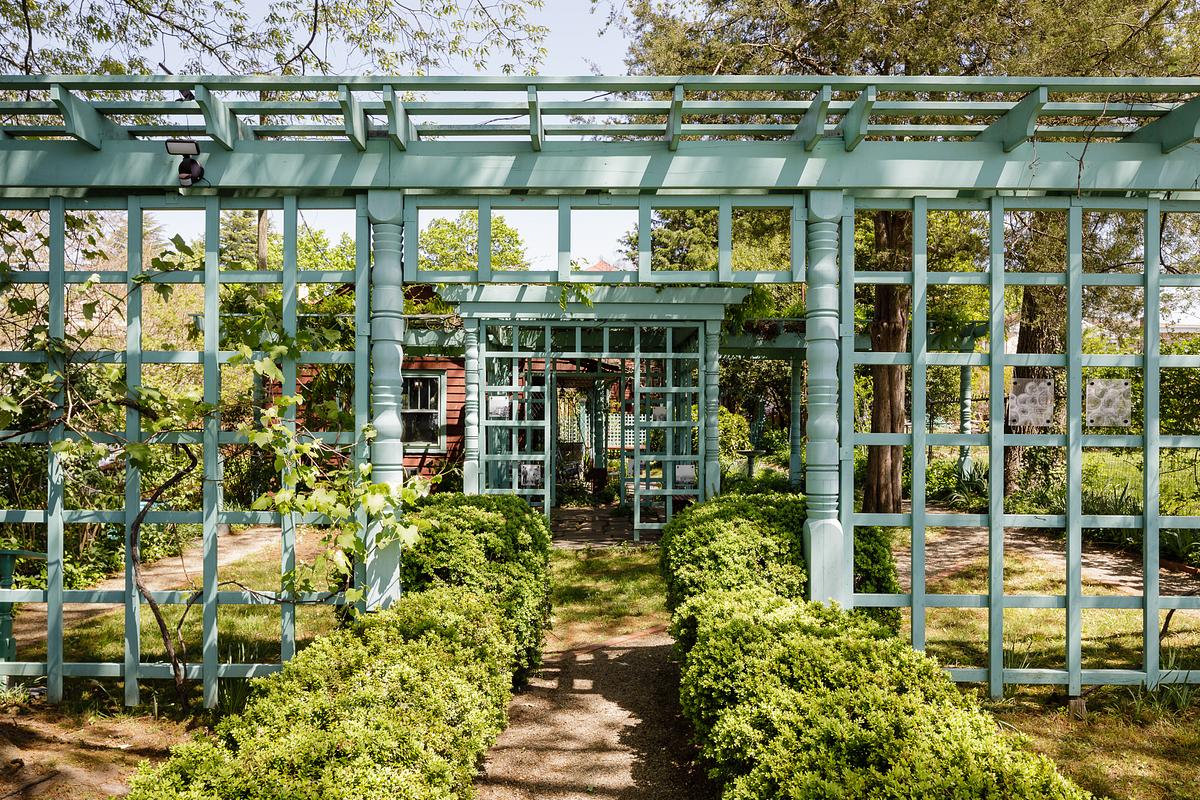 Setting the Scene

It's one thing to read about such a remarkable figure; it's another to see where her creativity took root. A rich tapestry of rooms filled with artifacts, memoirs, and the palpable memories of years gone by, her home is a testament to her journey and values. Yet, for all its historical heft, the garden stood out as a serene, poetic space – just like the woman who once tended to it.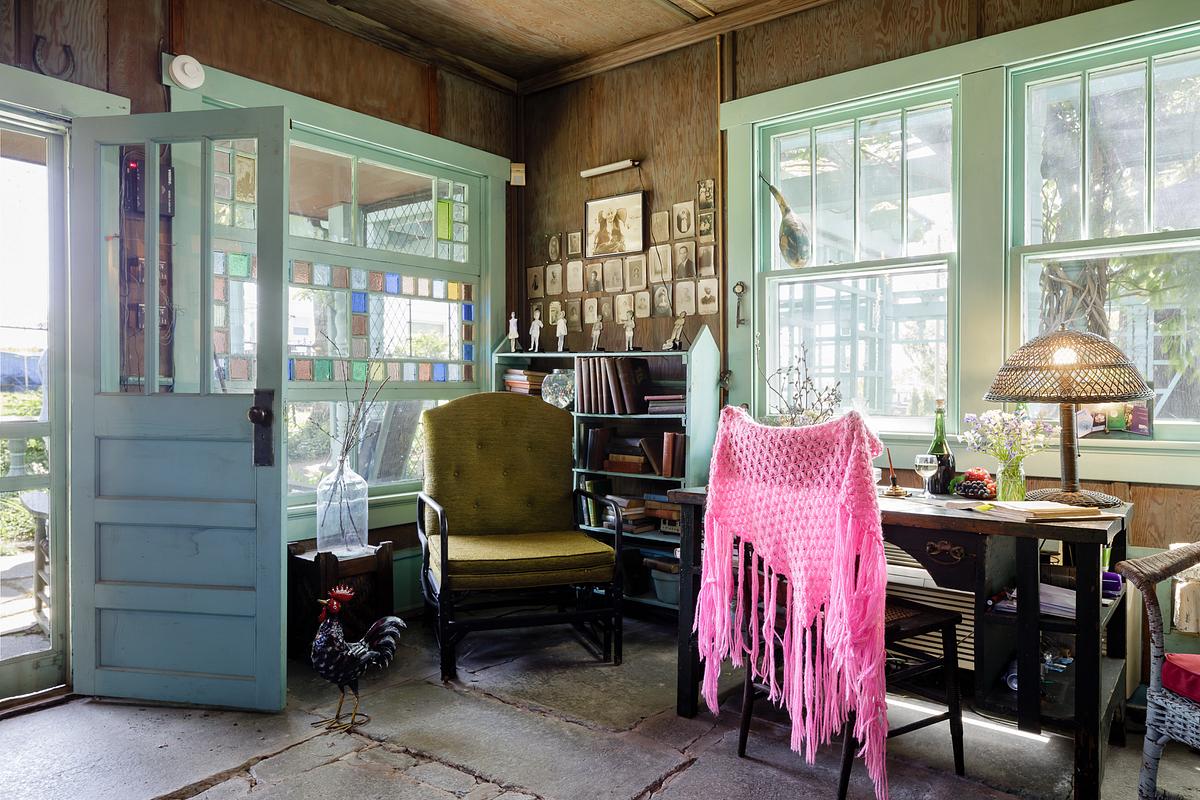 The Garden: Where Prose Meets Petals
Anne's love for her garden was evident. A silent space, it whispered tales of the past, beckoning to be captured in a frame. Here, Spencer's spirit felt alive – in every petal, every rustling leaf, and every beam of sunlight that painted patterns on the stone paths. Here, I saw Spencer's connection to nature and how it fueled her passions.
Most of her writing was done in the small, one-room cottage overlooking the garden. Anne called it Edankraal.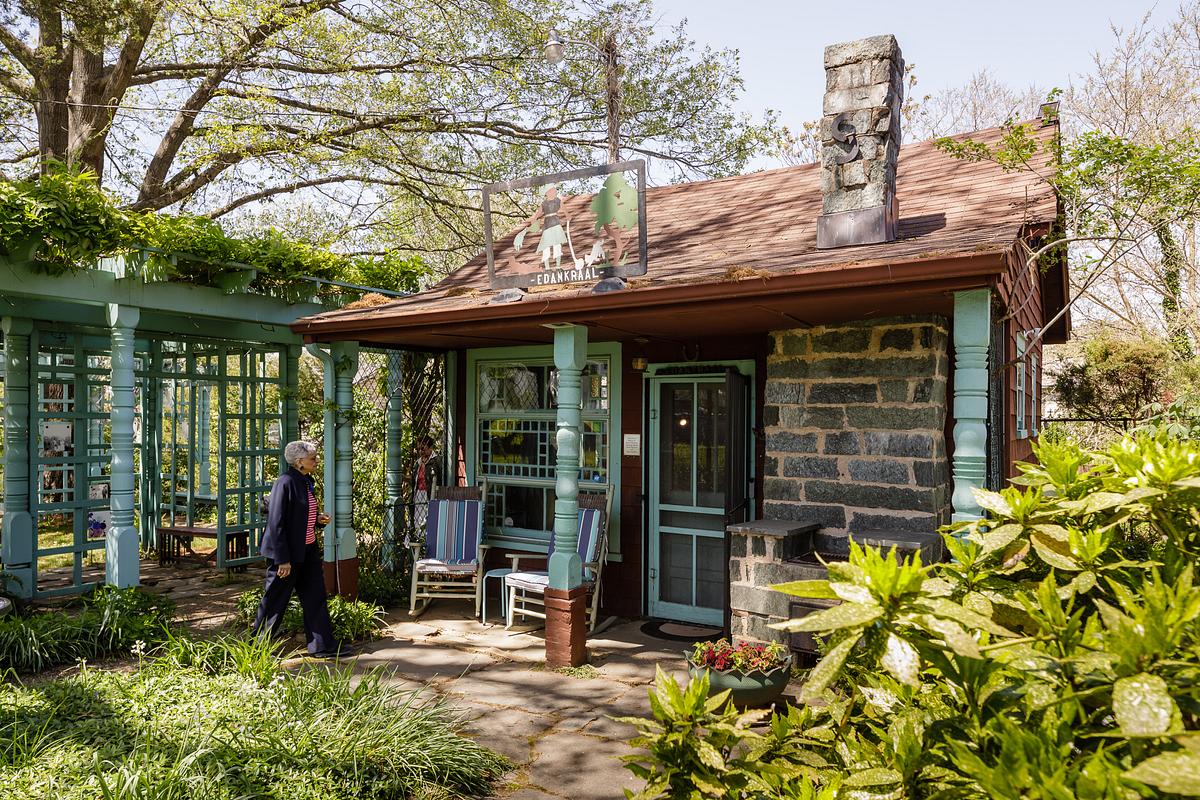 Inside the Poet's Abode
Entering her home, managed with grace and dedication by her granddaughter, Shaun Hester, was like being welcomed into a narrative. Each room told a tale – not just of Spencer's life but of her era. These spaces were time capsules, each corner echoing with voices from a bygone era, urging to be preserved in a photo.
Capturing this essence was my primary objective. Every shot aimed to intertwine the tangible surroundings with the intangible spirit of Spencer's legacy.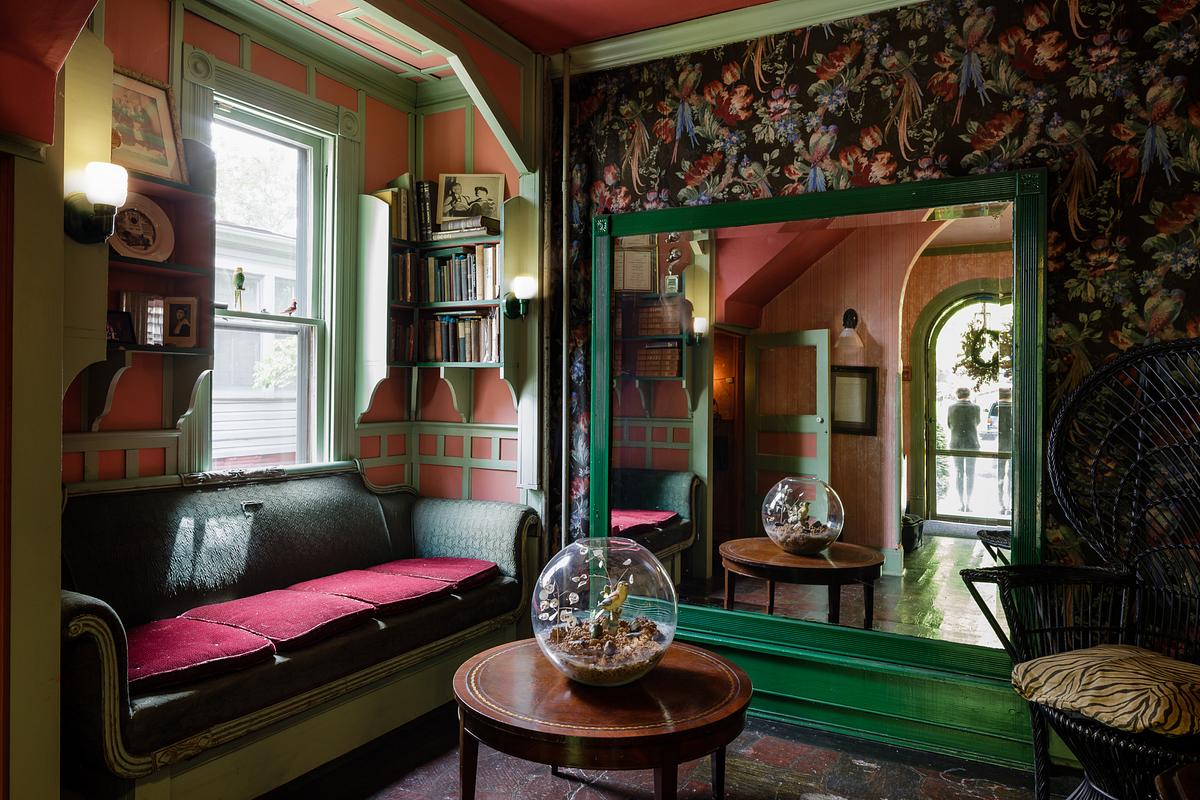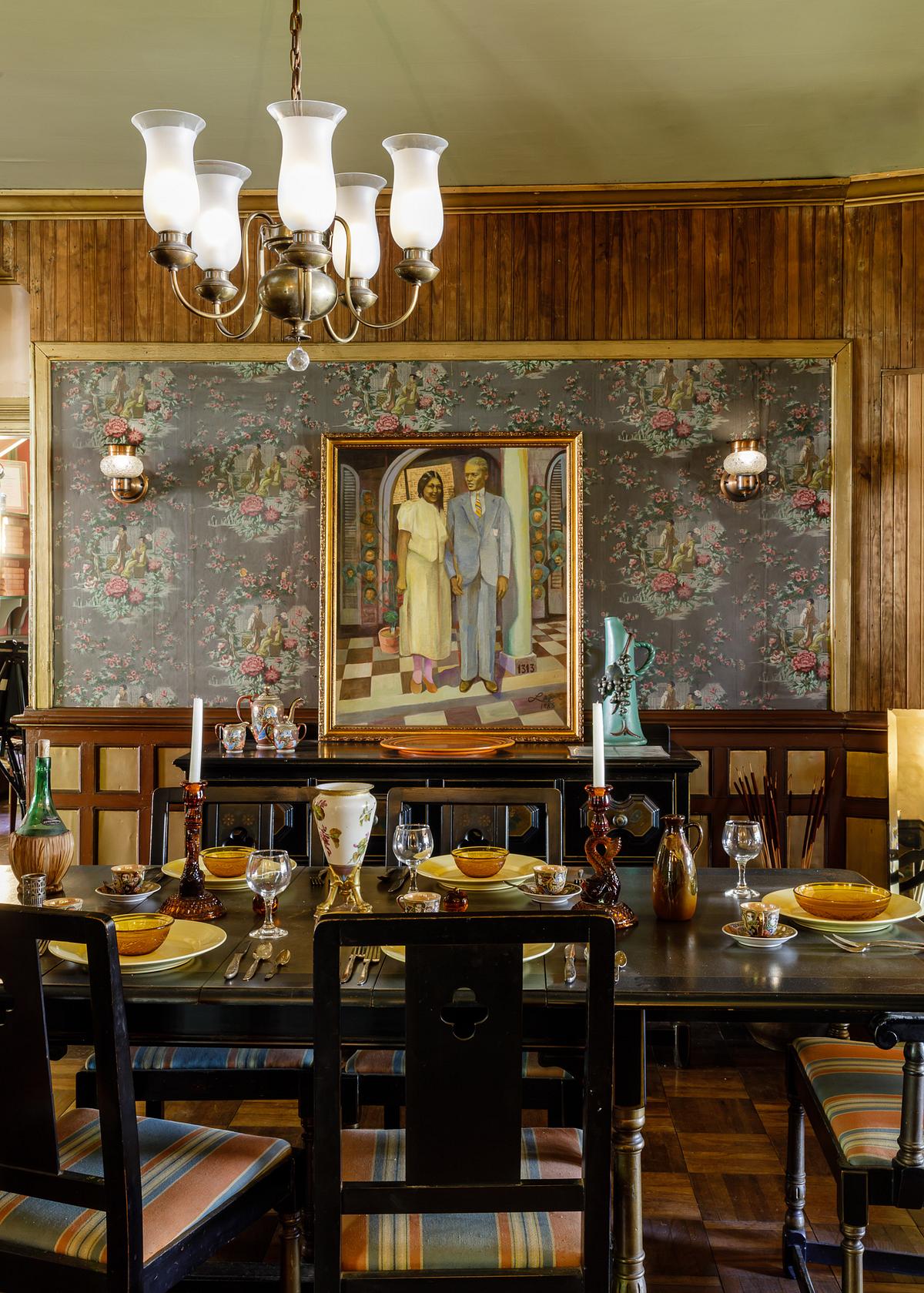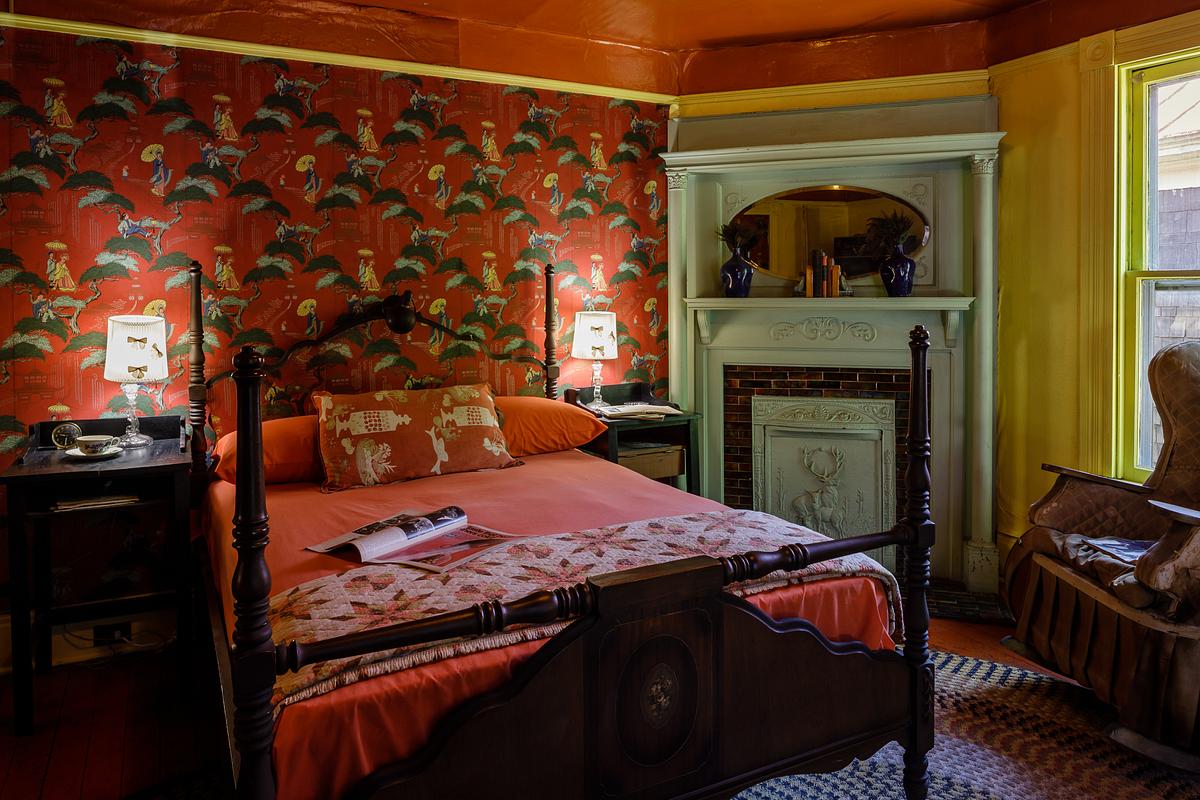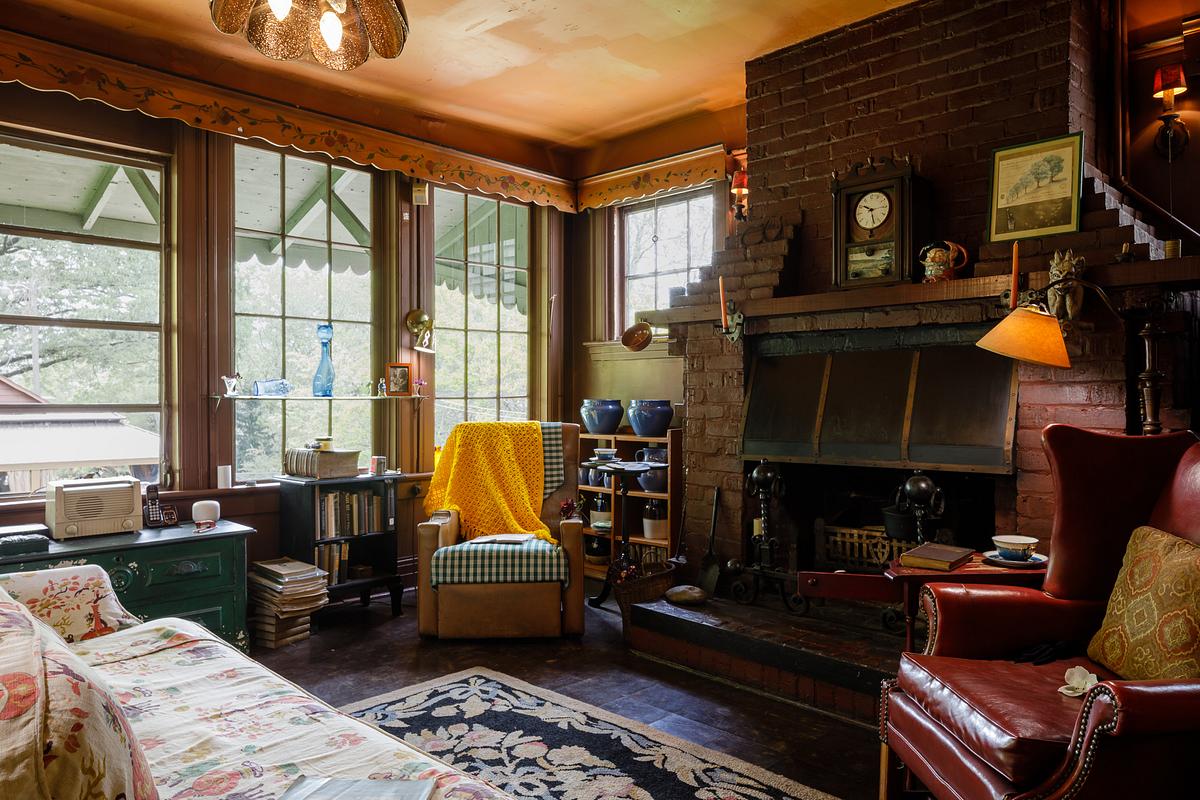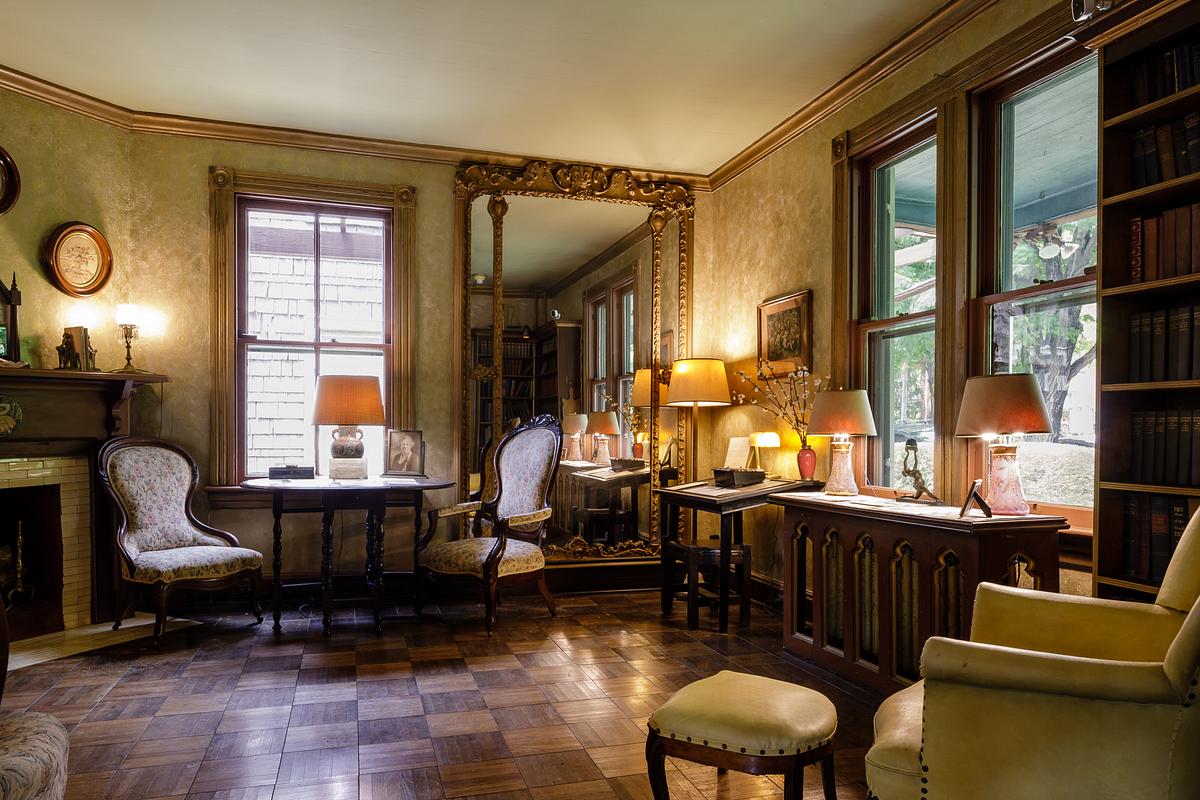 A Cover to Remember
It's always a thrill to see your work showcased, but to have it as the cover feature for the Summer 2023 issue of Preservation Magazine was both an honor and a responsibility. The visuals needed to echo the profound impact of Anne Spencer's contribution, not just to the Harlem Renaissance but to the broader tapestry of American history.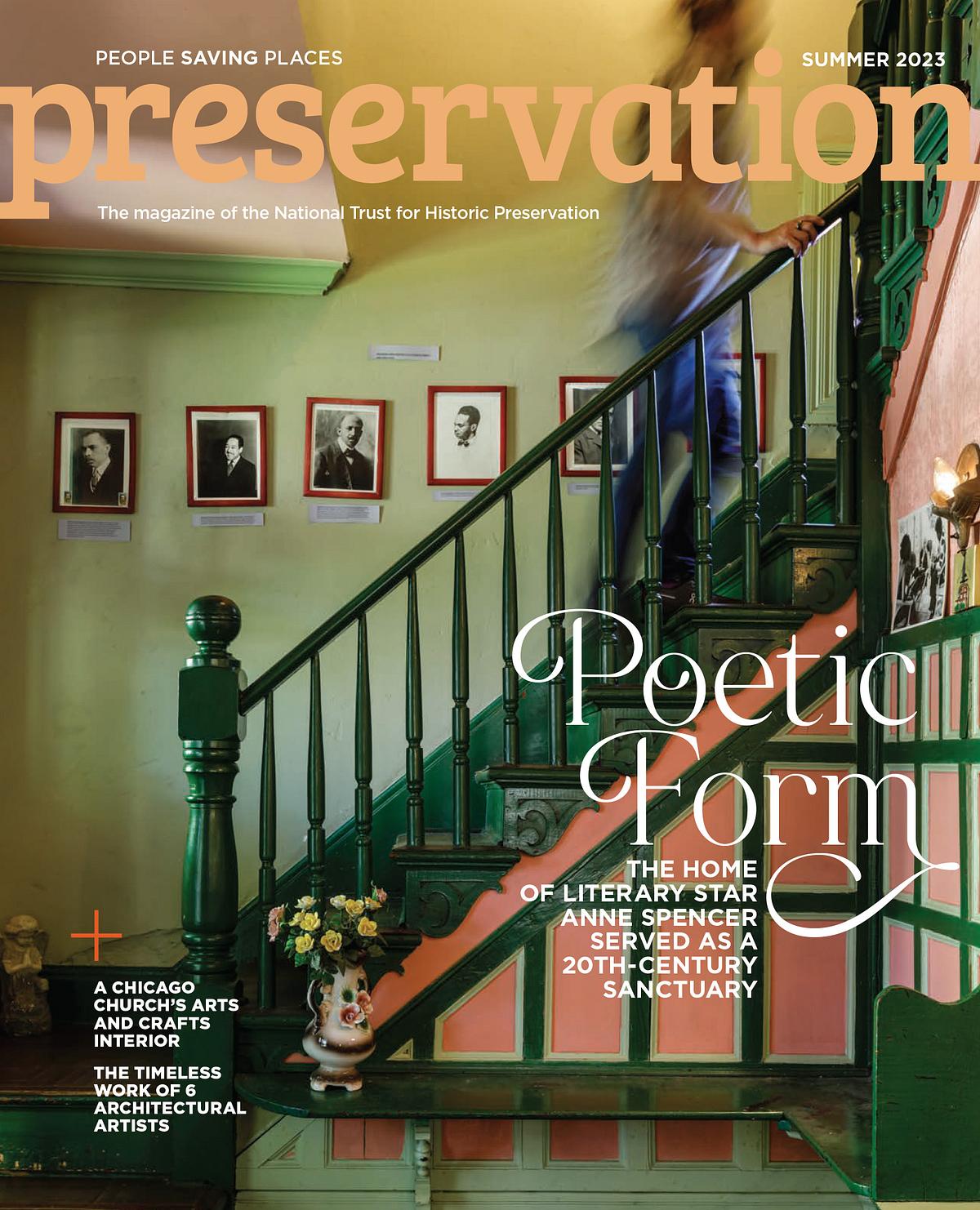 Reflections
Stepping out of Anne Spencer's house post-shoot, the experience felt more than just a professional engagement. It was a journey, a lesson, and above all, a privilege.
I extend my heartfelt gratitude to all who made this possible, particularly Shaun Hester, for her warmth and cooperation. Visit www.annespencermuseum.org to learn more about Anne Spencer and her legacy.
For those keen to visually step into this rich tapestry of history, poetry, and legacy, I invite you to view the full feature in Preservation Magazine.
Interested in having your story told through photography? 
Let's chat. Every building, every room, every garden has a tale waiting to be captured. Click here to get started.
---
Tearsheet and Photo Gallery